Career Changers
Changing careers doesn't have to be a daunting proposition. With the support of a quality organization, it can be an easy transition.

Many attorneys, bankers, accountants, educators, and military personnel have two things in common … they enjoy helping people and have transitioned into successful careers as financial representatives with Northwestern Mutual.
Hear what career changer Ali Solonche has to say about moving into a career in financial planning
Financial Advisor Ali Solonche made the change from working in private education into financial planning because she was looking for something more.

In Ali's words:
"I wasn't a traditional hire, if there is such a thing, because my background is in art and education. I worked in a school, volunteered for a local art non-profit and had varied interests. I can only be passionate about my work if I'm helping others and feel like I'm making a difference, and I had never considered that a career in financial planning could provide that for me. However, the more I learned about the role, the more I realized that I could have an impact on individuals, families, and businesses for generations to come. You always hear stories about successful people ending up in a particular career and not remembering how they even got there, so I figured this could be that moment for me."

Q: What was happening in your career that made you consider a change?
"I really loved the teaching and the community but I didn't feel like it was "my calling" or life's work. I knew that I would continue to be involved with the school in some way, but I thought that my purpose was still out there waiting for me. I felt that the timing was as right as it would ever be to start something new."

Q: Why did you choose a career in financial planning? And why did you choose Northwestern Mutual?
"The advisor role was not something I specifically sought out as I did not have exposure to it. It was through an introduction that I landed at Northwestern Mutual for an interview. It was a classic case of perfect timing and an open mind, that led me to the career. I loved the people I met early on in my office and I loved everything I learned about the company's history and mission to do the right thing. Having an impact on the community and helping others are core values of mine, so finding a career that would allow me to do that every day, while having autonomy and control over my day, was a dream combination."

Q: What experiences from your former roles helped you find success with Northwestern Mutual?
"I think coming from a very different background has proven to be quite valuable in this career because I am able to relate to financial planning being intimidating. I've always been in a position of trust that required a certain sensitivity- I think this has translated directly to my work with my clients. I love that I can be that person in my clients' lives that knows their vision, hopes and fears- that gets to share in their successes and helps them during trying times, to ultimately get them to where they want to be."

For more information about a career with Northwestern Mutual, please contact Nick Ruocco, our Director of Recruiting & Development at nick.ruocco@nm.com.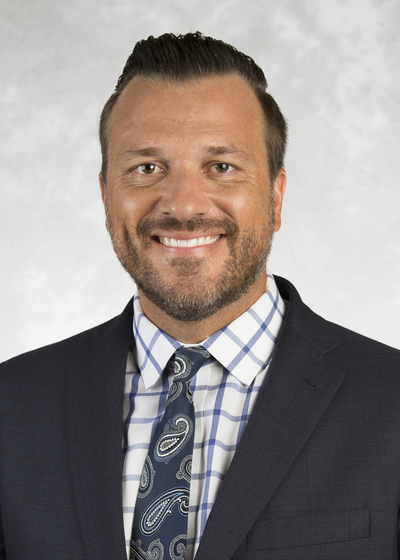 Nicholas John Ruocco
Director of Recruitment and Development
Email
Office 410-539-0084
Nick joined Northwestern Mutual in 2006. He is passionate about helping people develop their careers with NM.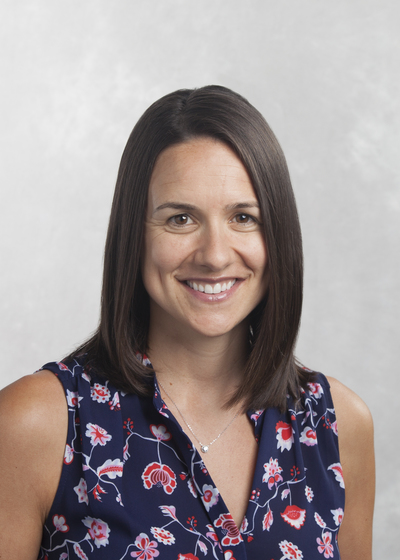 Mary Clare Coghlan
Recruiter
Email
Office 410-539-0084
My Networks:
Mary Clare joined Northwestern Mutual as a recruiter in 2014. She enjoys meeting people and sharing the unique career opportunity that NM provides.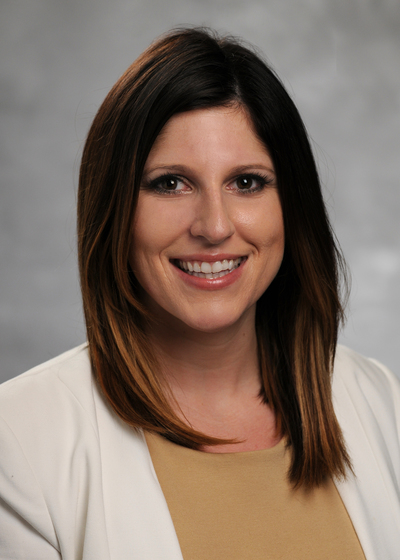 College Unit Director
Office 410-659-6030