Training
Northwestern Mutual Mid-Atlantic is committed to helping all of our Financial Representatives build and grow a successful financial practice. We call this our Keep the Promise training and development program. Our goal is to not just help you through initial training, but to continuously develop your skills and abilities throughout the first years of your career. Our initial training and ongoing development will continue to challenge and improve you in each stage of your career, making you better equipped to deliver financial security to your clients.
Some of the key components of the Keep the Promise training program include:
Product Qualification Courses: A combination of self-study and classroom review which will help you to gain the required licenses and knowledge to sell Northwestern Mutual products.
Financial Planning Academy: A three-week classroom based academy that focuses on several key aspects necessary to get your career off to a fast start. You will review our sales techniques, learn about our products, and hear from many of our leading Financial Representatives who will convey their conviction for our business and our needs-analysis process.
Personal Development: Your mentor and our training team have developed daily and weekly self-study and group presentation materials to help you hone the art of your business and grow your skills as you begin to hold meetings with potential clients. Additionally, for the first 3 years of your career you will attend a monthly session with our product specialists which provide real world and in-depth analysis of Northwestern Mutual planning, products, and philosophy.
Coaching and Mentoring: One-on-one meetings with your mentor will hold you accountable to your goals while beginning your career. Additionally you will attend weekly and monthly group meetings with mentors and peers to foster the continued growth of your career.
Designation Assistance: Earning a professional designation develops and enhances your competence, credibility, and confidence in a way no other training can. Designations tell your clients that you are committed to lifelong learning and maintaining the high professional and ethical standards associated with advanced professional designations.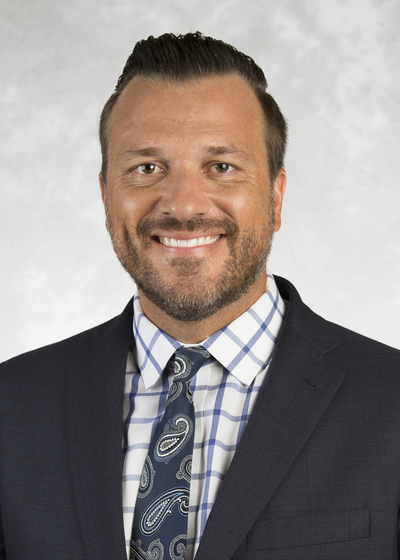 Nicholas John Ruocco
Director of Recruitment and Development
Email
Office 410-539-0084
Nick joined Northwestern Mutual in 2006. He is passionate about helping people develop their careers with NM.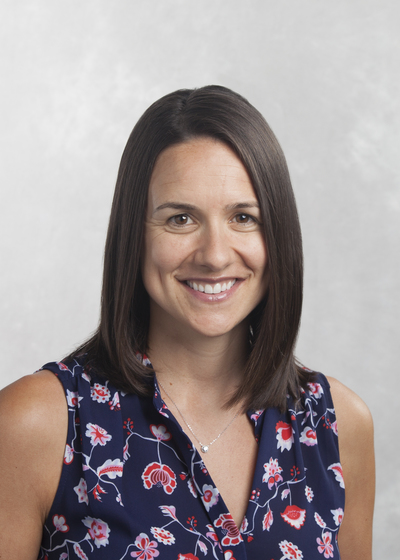 Mary Clare Coghlan
Recruiter
Email
Office 410-539-0084
My Networks:
Mary Clare joined Northwestern Mutual as a recruiter in 2014. She enjoys meeting people and sharing the unique career opportunity that NM provides.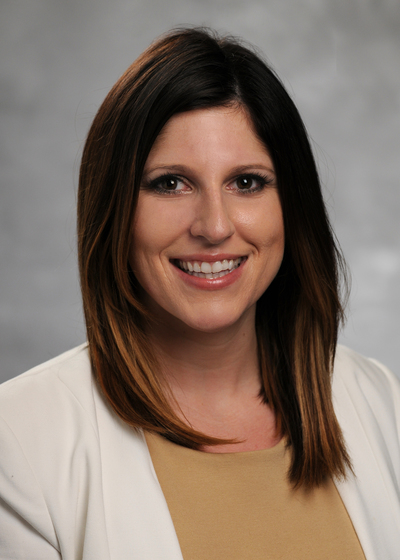 College Unit Director
Office 410-659-6030